Winter is here, the sky is getting darker, let led dimmable spotlight bulb wholesale lights bring warm light to everyone. The new product we are going to share with you this week is a multi-functional and economical DIY G4. It is improved based on the popular DIY G3 model, which is also the latest product developed by our company. It not only has more functions than DIY G3, but also the price is more affordable. It can not only decorate your house, but also illuminate more areas. Follow my steps and take a look at more details of this new product.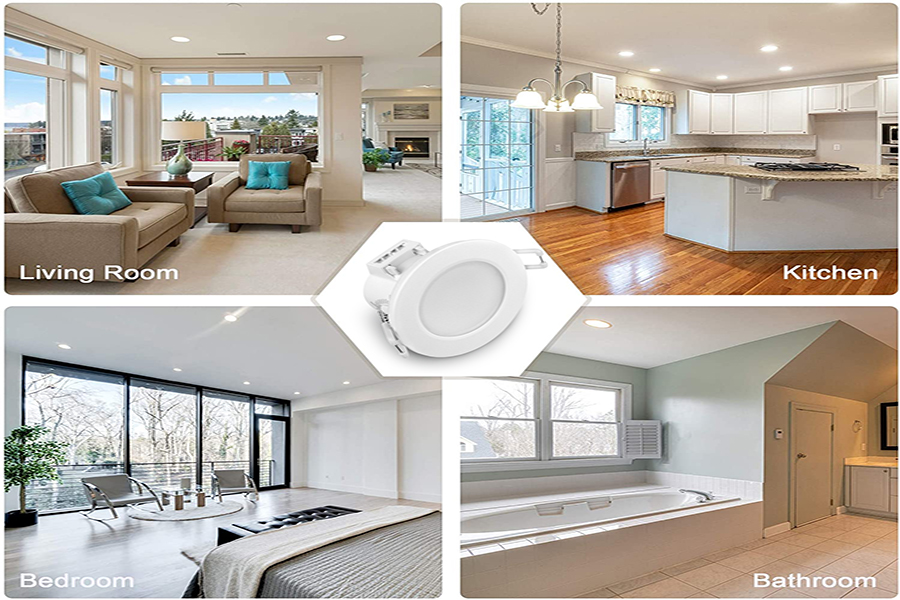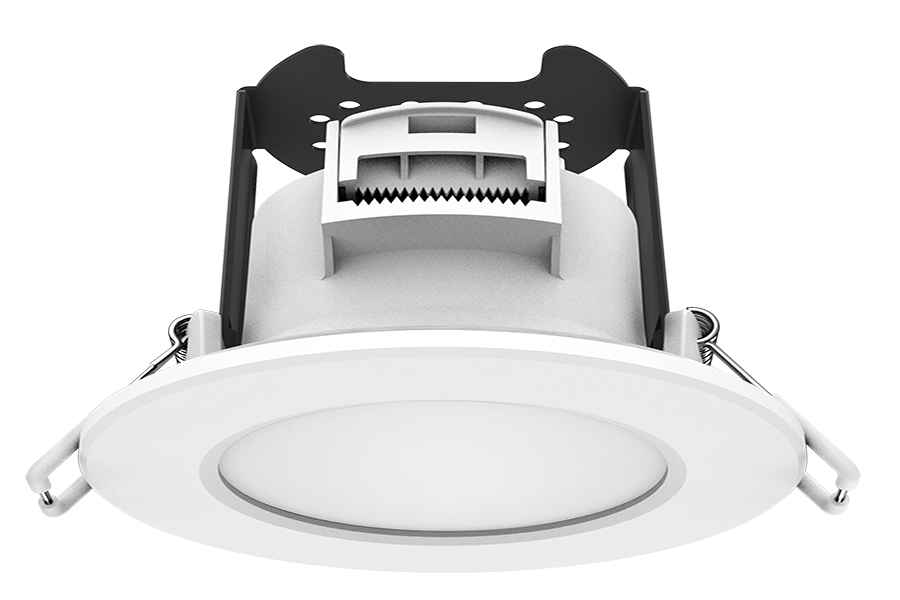 【High-quality Materials】
Adayo LED Dimmable Spotlight Bulb Wholesale product is composed of excellent plastic and metal materials, and the hard shell can withstand strong collisions and squeezing. In the design of these lights, we've combined timeless design and the latest LED technology. Thermal management ensures a long lifespan. These top quality ceiling light are developed and produced in China by Adayo slim ceiling chandelier wholesale.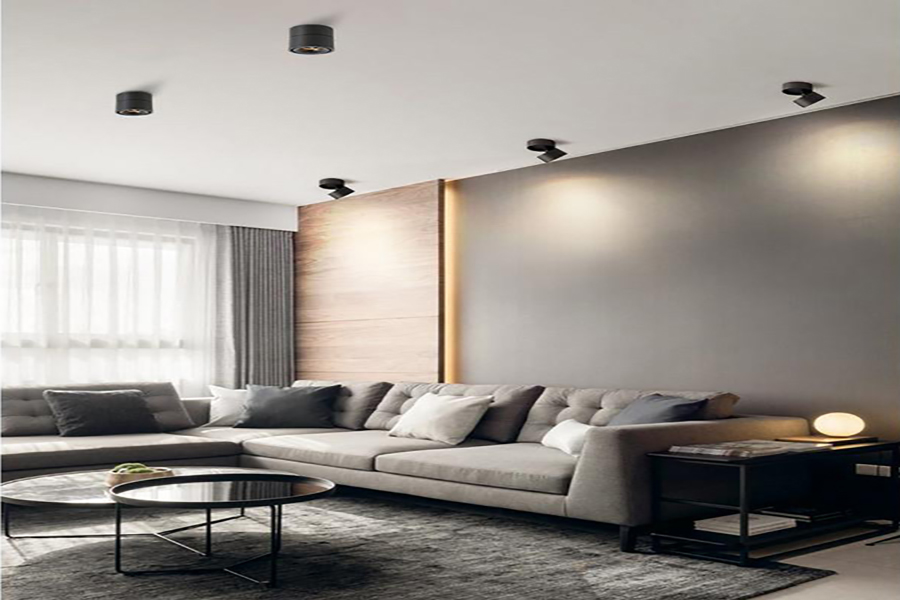 【CCT3 Dimmable】
Adayo LED Dimmable Spotlight Bulb Wholesale light has CCT3 switch driver. It can adjust the color temperature 3000K-4000K-5000K to reduce eye fatigue, while its high color rendering index (CRI> 80RA) retains the true colors. Each lamp is equipped with a constant current chip to prevent the LED lamp from being affected by voltage fluctuations, without flickering, and to protect the eyes.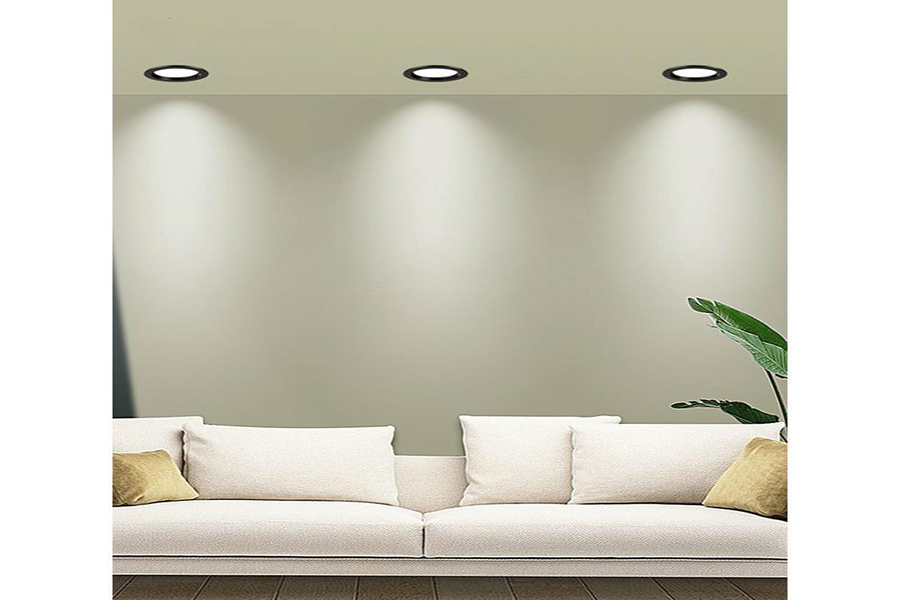 【ELEGANT DECORATION LIGHTS】
This chandelier is suitable for living room, dining room, room and other areas; the exquisite circular ultra-thin outline makes your space appear wider, the circular light strip and the 120-degree beam angle illuminate the entire space, giving your space a new look.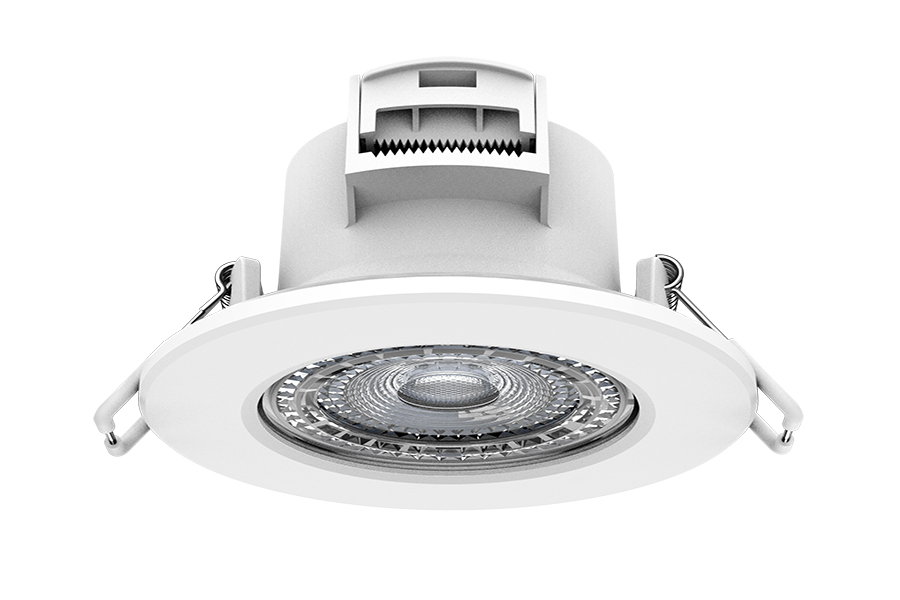 【Long Lifespan】
This lamp has a lifespan of 50000 hours, calculated on the basis of 7 hours of use per day, it can work normally for 20 years. 20 years of long life, so you no longer worry about lamp replacement and damage. A wide beam angle of 100° illuminates a wider area.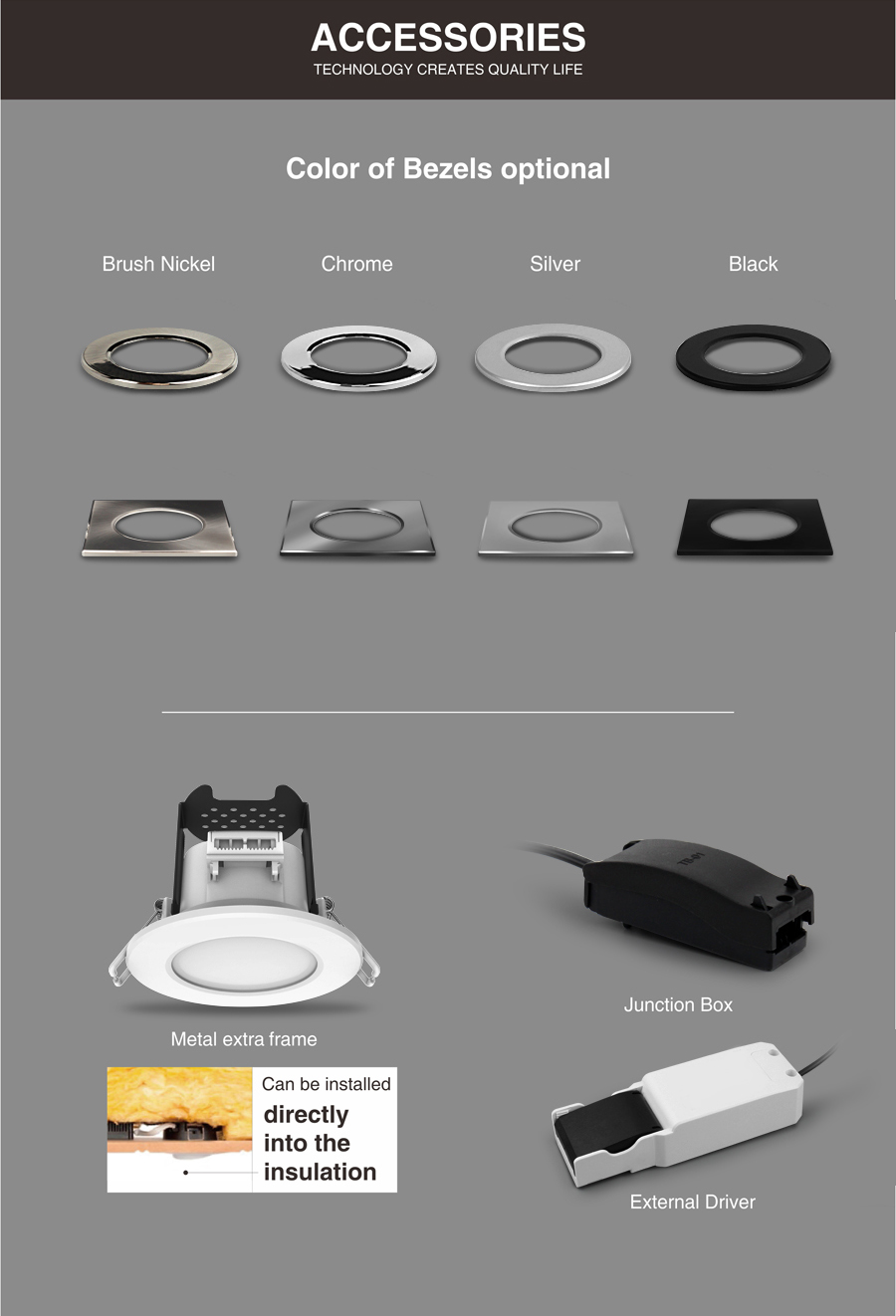 【Finish Optional】
There are currently four basic colors available: Black,Silver,Chrome and Brush Nickel. You can also customize the colors and patterns you want, and Adayo LED Dimmable Spotlight Bulb Wholesale will do our best to meet your needs.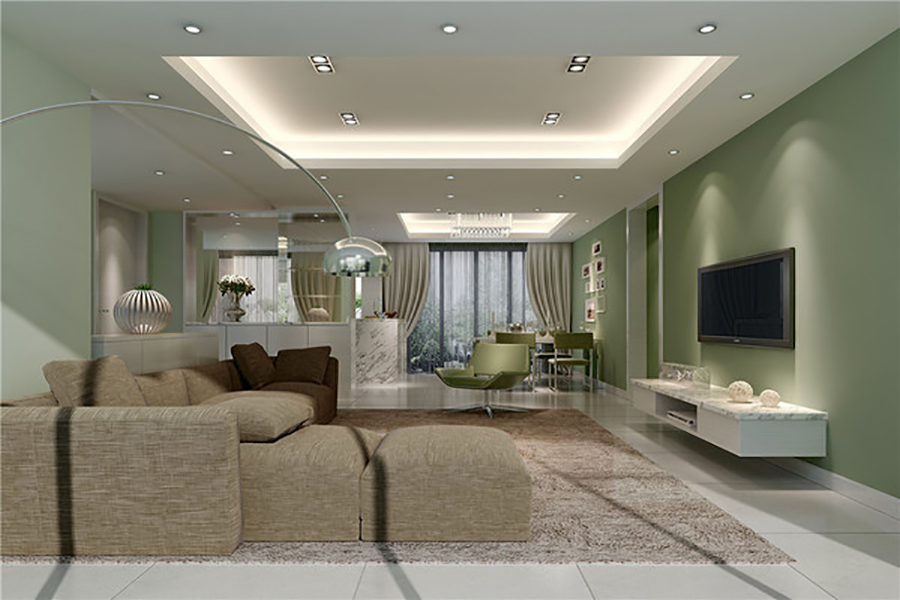 【Energy Saving and Certification】
This lamp exerts maximum energy efficiency and makes perfect use of energy. Compared with halogen bulbs with the same brightness, this LED lamp saves more than 90% of the electricity bill. Adayo led dimmable spotlight bulb wholesale lamp has passed RoHS/CE certification/ERP certification. The energy consumption level is A++.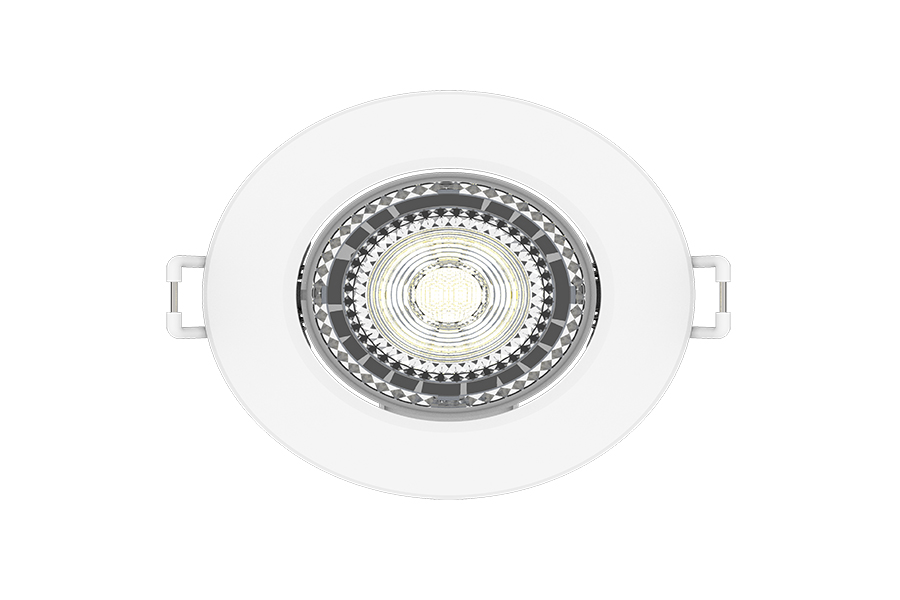 【After-sale Service】
ADAYO led dimmable spotlight bulb wholesale promise to provide you with 5 years warranty and liftime after-sales service. If you encounter any problems or questions during use, please feel free to contact us, we will try our best to solve them within 24 hours.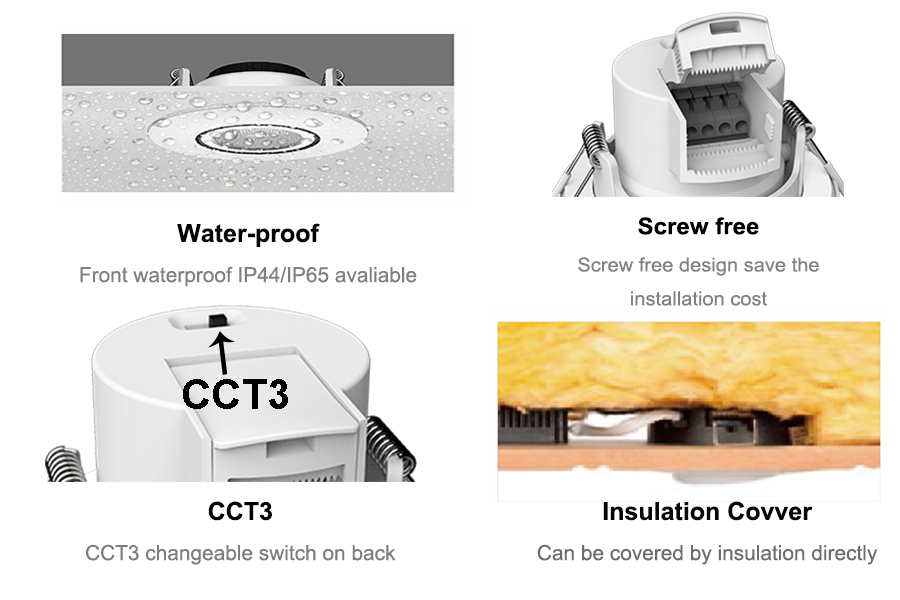 Product Details:
1.IP65/IP44 waterproof, can be applied to any damp place, so that your kitchen and bathroom and other wet areas are full of light, making your life more and more warm.
2.Screw free design can make your installation more convenient, 2 loop in 2 loop out does not require any adapter box, directly plug in the 220~240v power cord for use.
3.Adayo led dimmable spotlight bulb wholesale light has back CCT3 switch driver. It can adjust the soft light to protect the eye at any time, while its high color rendering index (CRI> 80RA) retains the true colors.The color temperature can also be adjusted according to different scenes, so that you are more satisfied with the sense of light in different areas.
4.The outside is wrapped with an insulating cover, which can be directly covered with insulating material, which makes the installation and operation more safe and secure.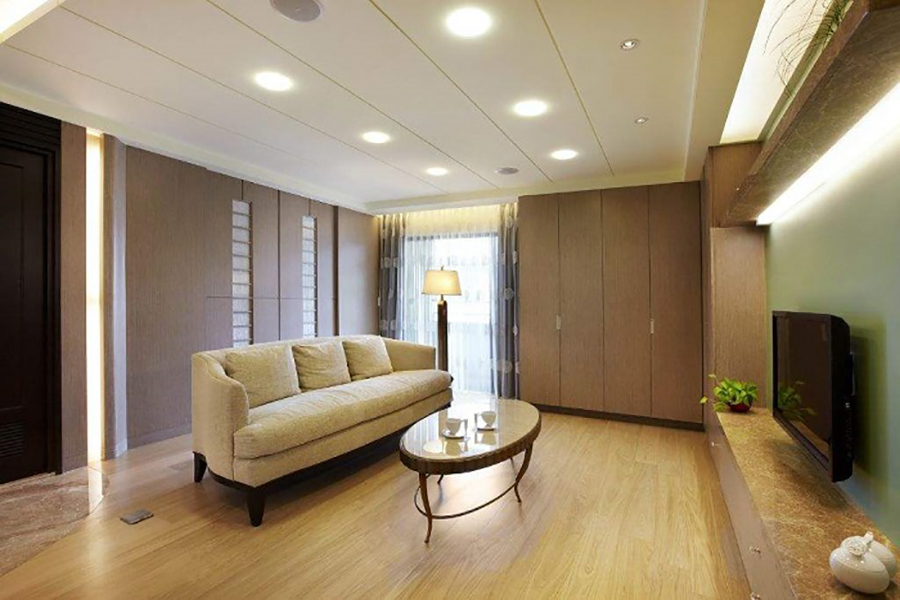 Note: If you are interested in these LED Dimmable Spotlight Bulb , welcome to contact us to get more detail. Just act now!
HUIZHOU FORYOU OPTOELECTRONICS TECHNOLOGY CO., LTD
(Adayo LED Dimmable Spotlight Bulb Wholesale)
Website: https://www.adayoled.com
Add: Foryou Industrial Park Area B -- Plant NO.6 No.1North Shangxia Road,Dongjiang High-tech Industry Park, Huizhou City,Guangdong Province, China
Tel: 0086-752-5300601
Fax: 0086-752-5300099
Email: [email protected]、[email protected]