● Product Description
PICACHU protable power station has eight safety guarantees and the intelligent conversion is at an industry-leading level. Intelligent charging adaptation technology, can be plugged into the socket for a long time without worrying about power loss and overcharging. First-tier brand cores, UL, CE, PSE UN38.3, ROHS and other certifications.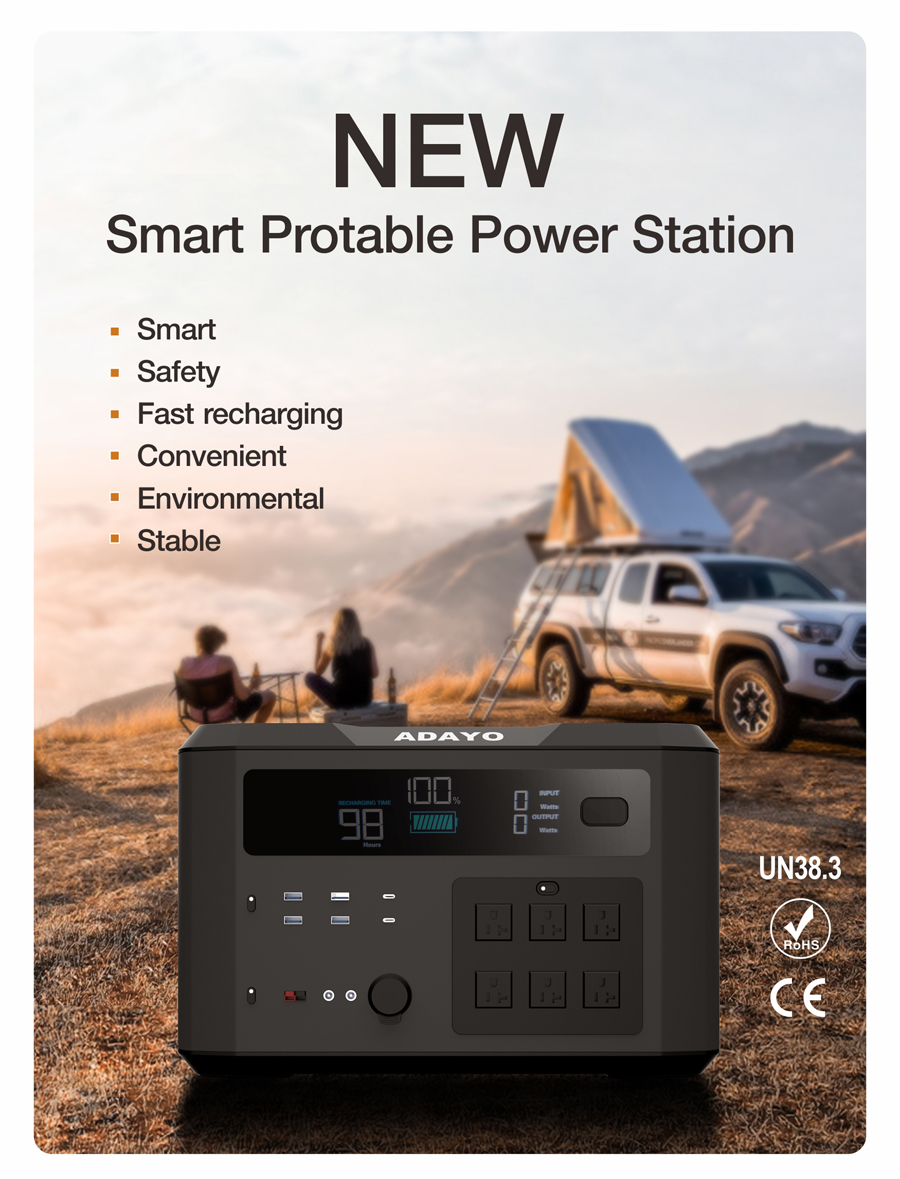 ●

Features
ADAYO lighting PICACHU protable power station with manufacturing and quality assurance, features are as below:
1. Smart
BSM Intelligent Battery Management System: Cell Life Cycle

Monitoring; Balancing

BMS; Eight Level Protecting;

Cell safety warning.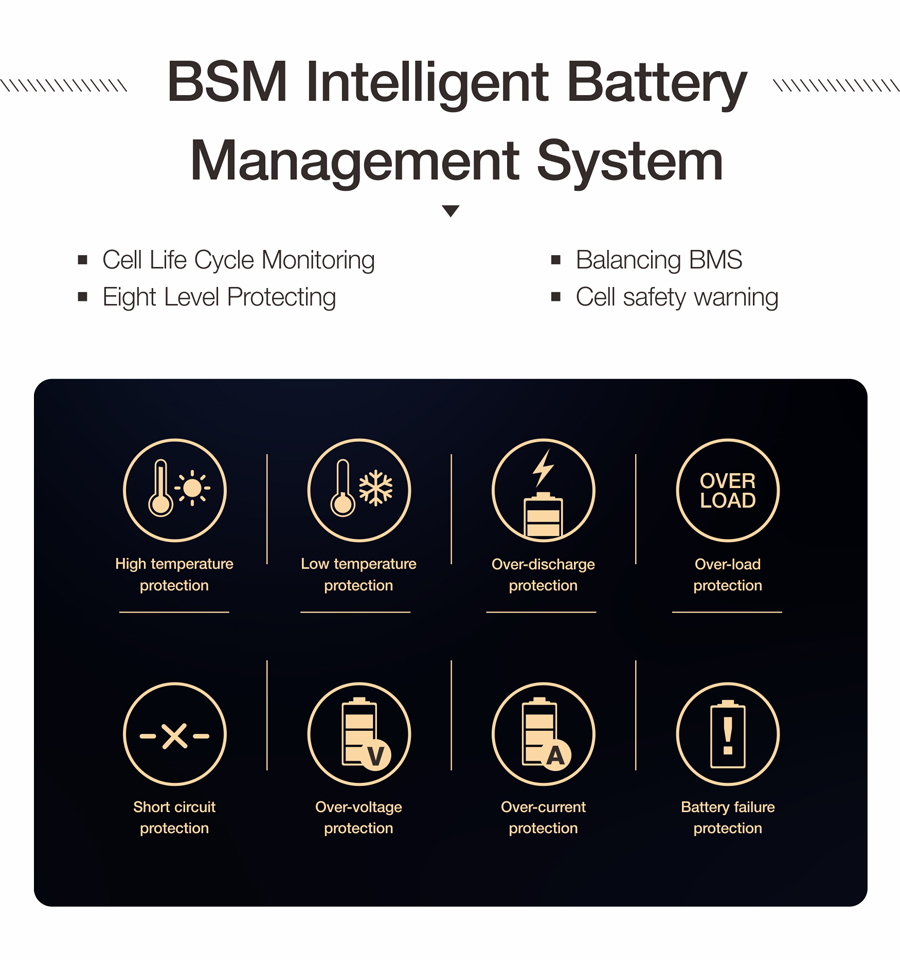 Intelligent Energy Management: Intelligent transfer up to 93% ±1 and intelligent charging adaptation technology.
Intelligent Cloud-based Monitoring: One-Click Locating; One-Click Call for Help; APP setting.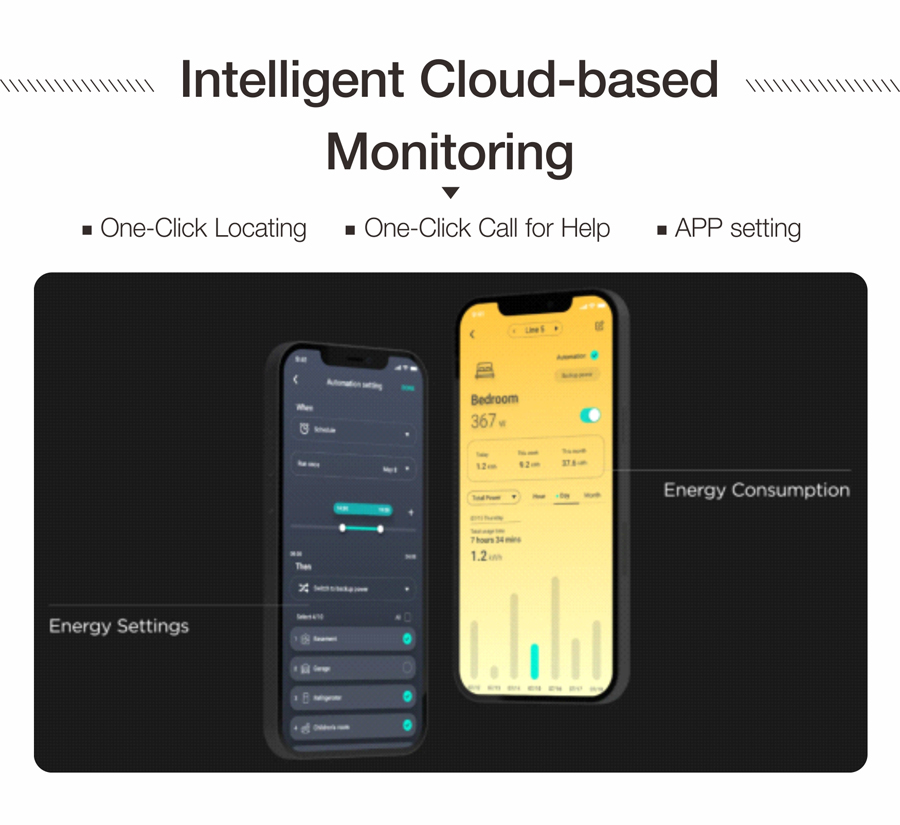 2. Safety: Multiple protection for safe use.
​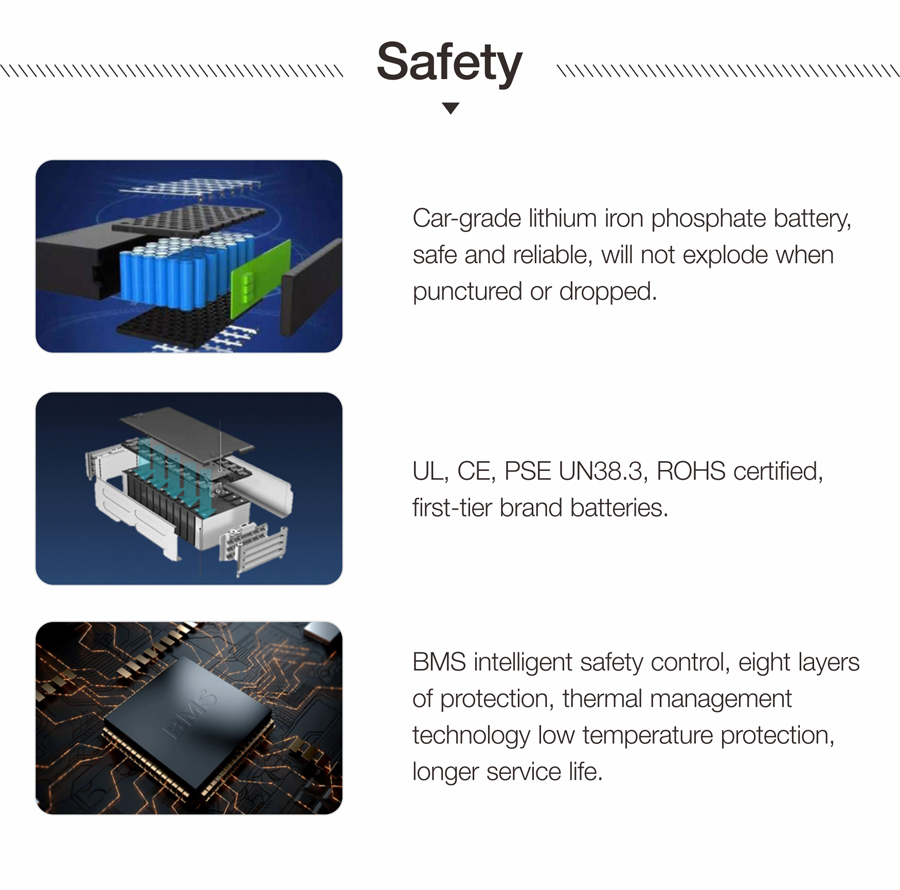 3. Fast: Saving charging time, convenient and fast.
​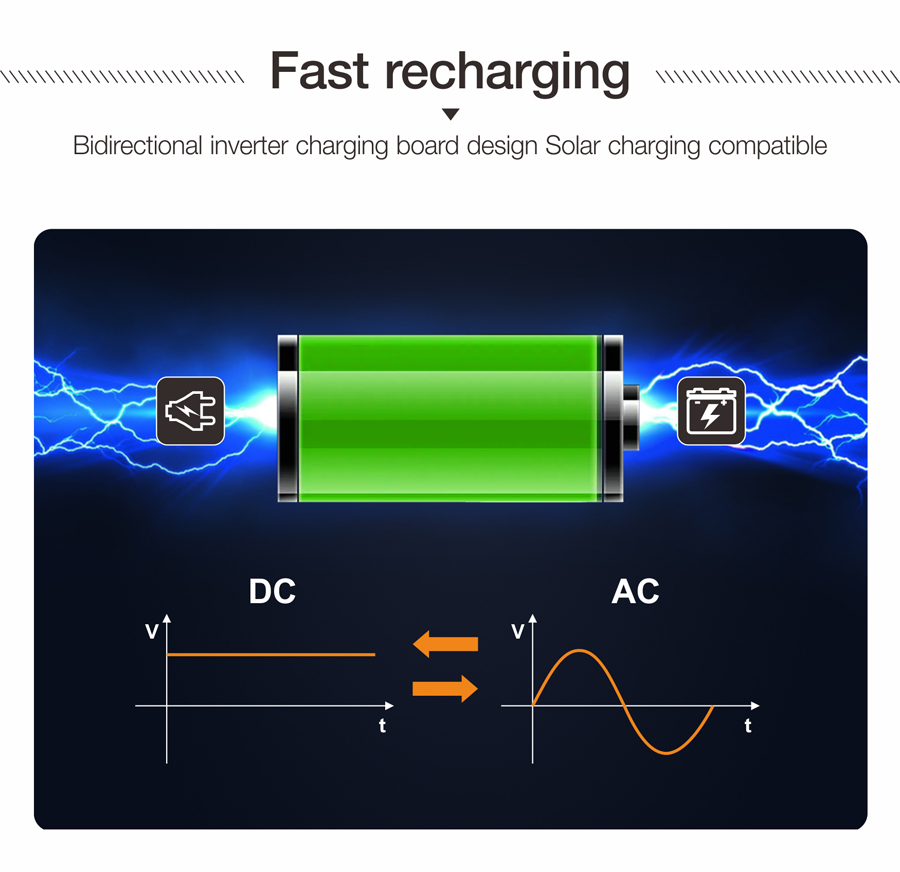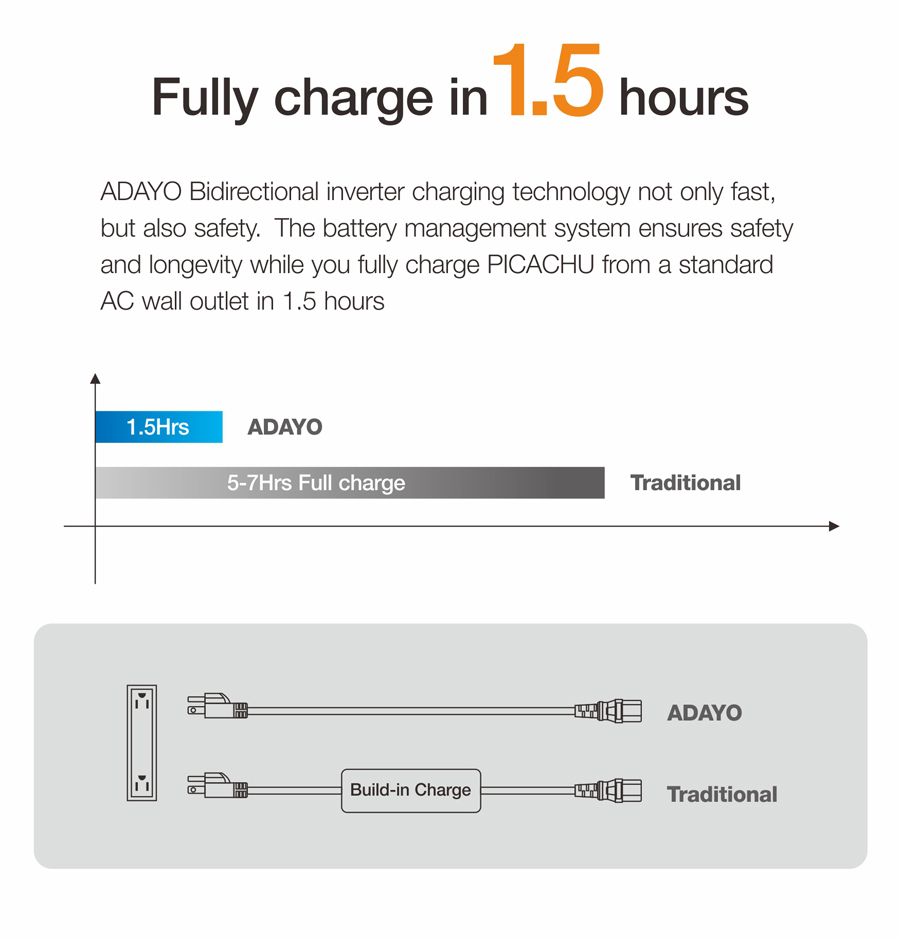 4. Convenient
​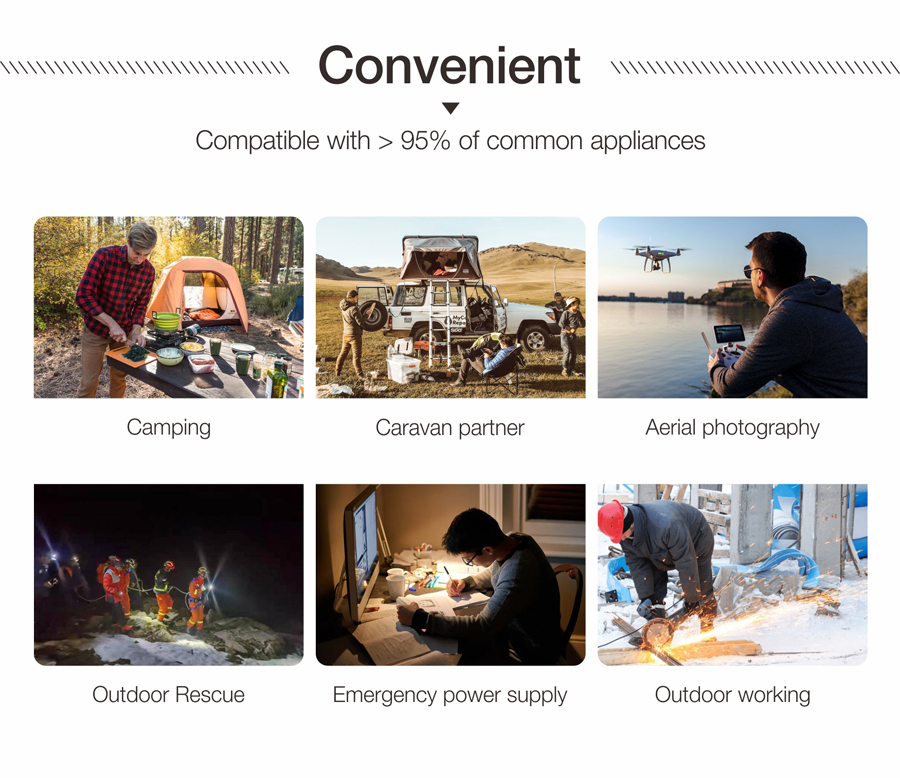 5. Powerful and Stable: Excellent output Supply Power to up to 16 equipments at the same time.
​​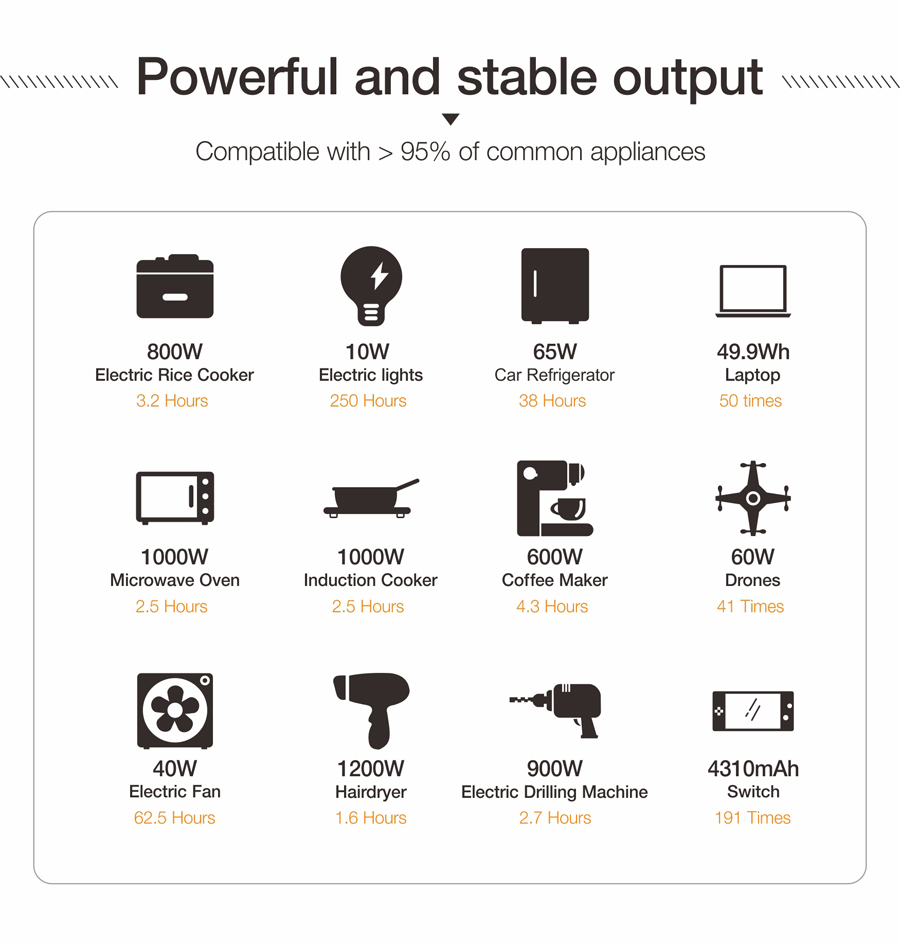 6. Environmental
ADAYO lighting protable power station is zero carbon dioxide or other pollutants, with an aircraft grade fire retardant housing, rubber base, shock and drop resistant, to be quiet and noiseless.
●

Specification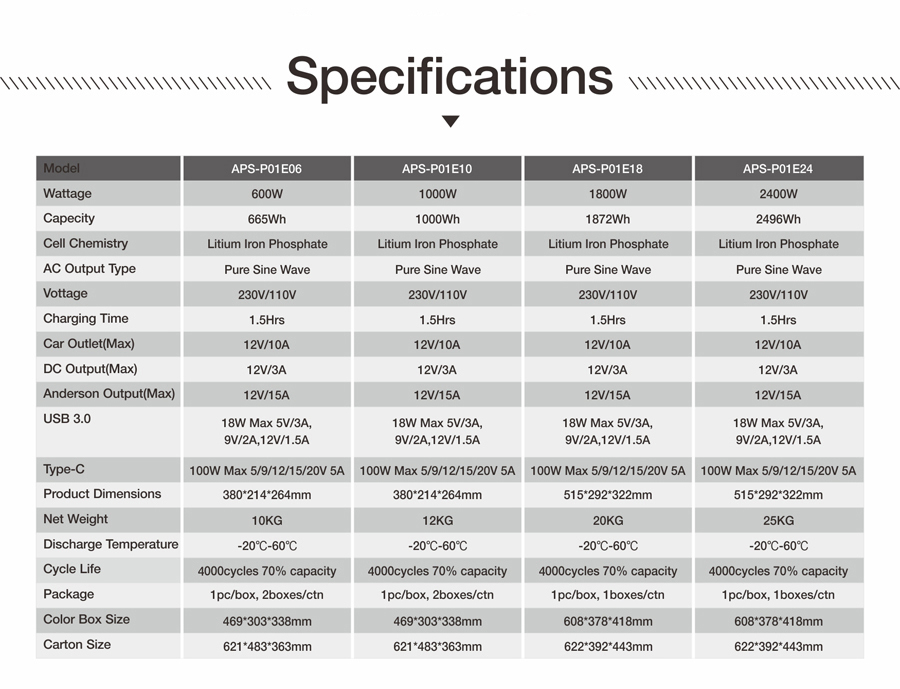 ● Charging options
ADAYO power station with eight charging options, offers great flexibility in charging as well as an efficient range.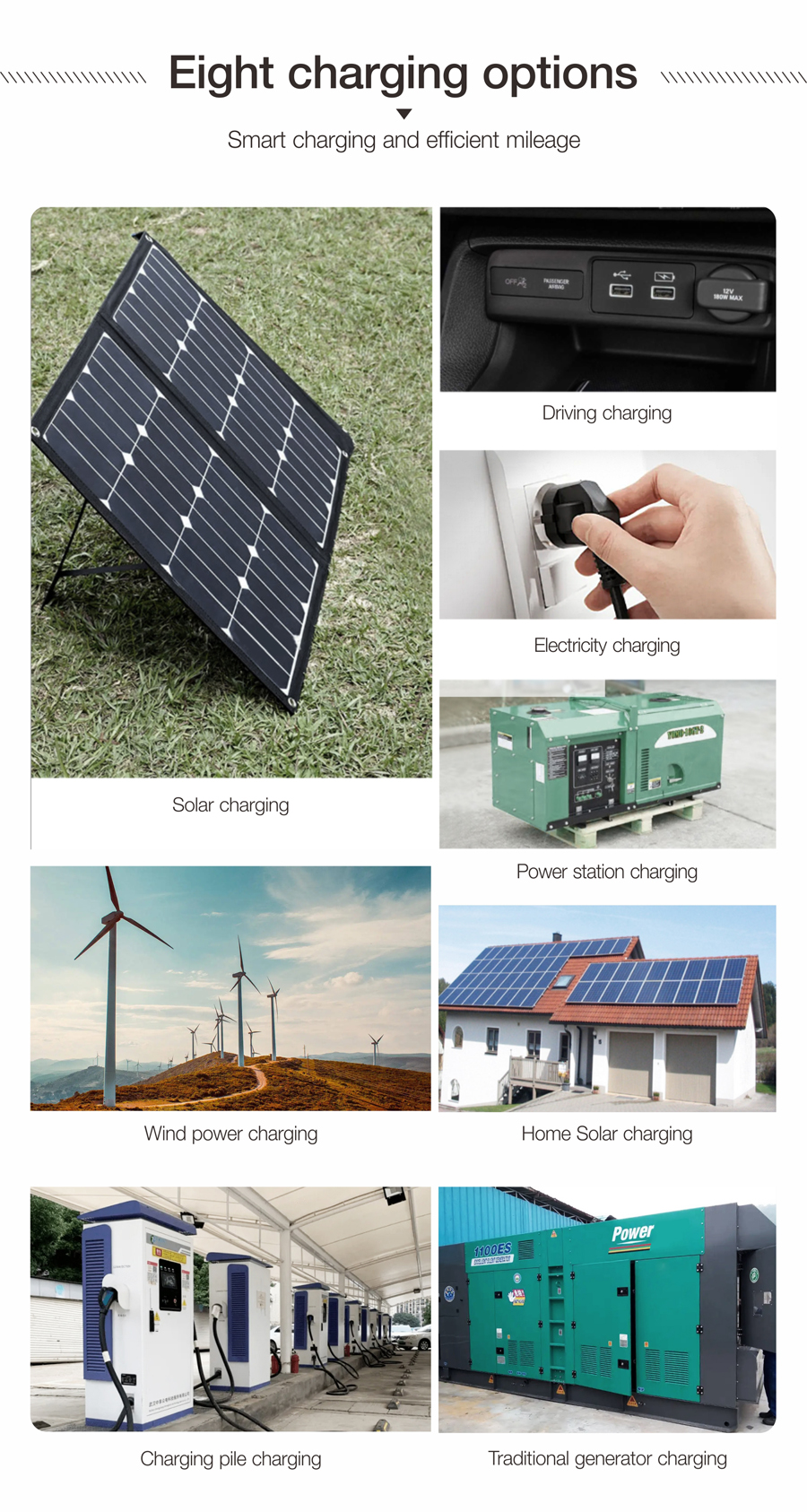 ● Cautions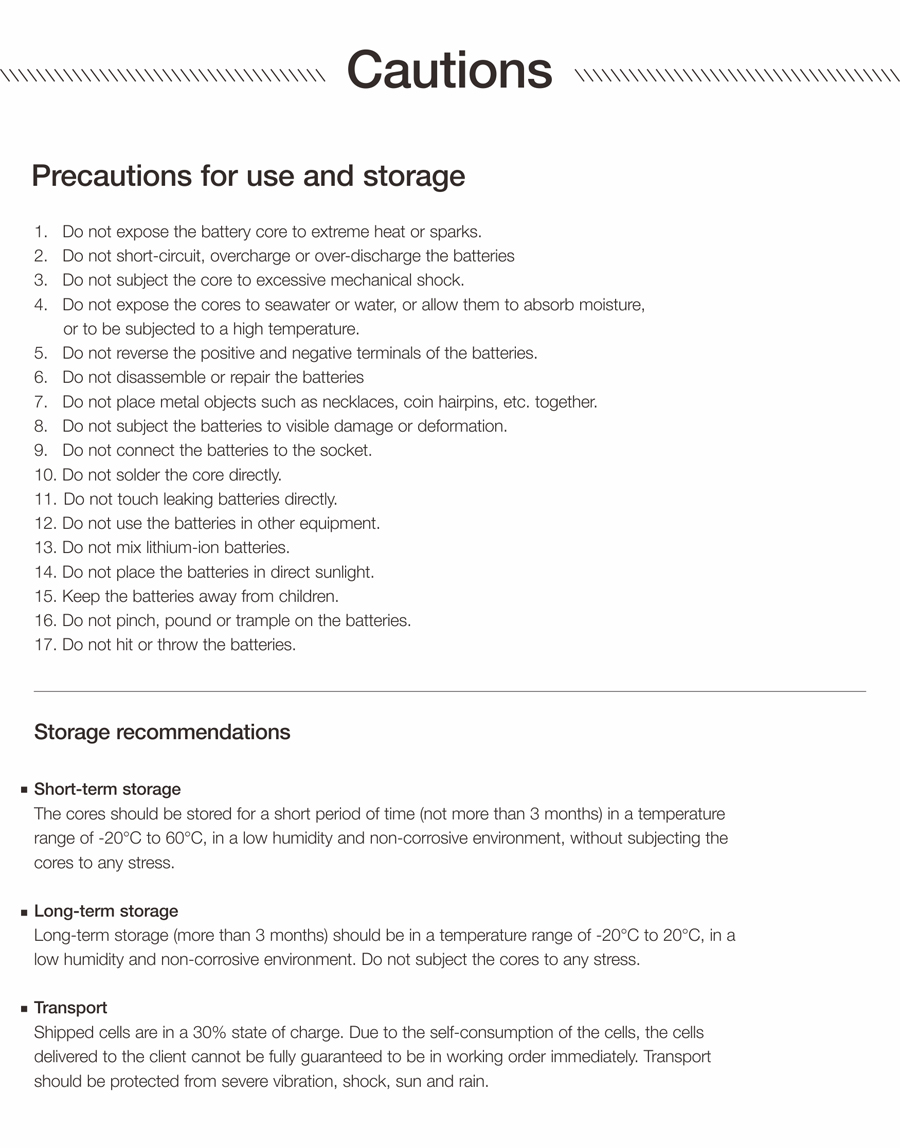 ● Brief introduction of ADAYO Lighting
A wholly owned subsidiary of Foryou corporation (ADAYO, Since 1993, listed in 2017)

Industrial park: 56000sqm

Business line: LED package, LED energy storage, LED lighting

R&D laboratory: 1200sqm with international standard

R&D team: more than 60 people, one third of them with more than 20 years of experience in the lighting industry

Work shop: 5000 SQM with more than 300 works and 50 production lines

Monthly Capacity(Pieces) : package 1000KK , Driver: Big Watt: 300K, Low Watt: 1000K, LED light: 5000K

New product lunch time: 6-10 weeks.

Payment: L/C, T/T, O/A