LED downlight fixture has revolutionized the lighting industry with their high energy efficiency, long lifespan and compact size. They are the perfect lighting solution for homes, offices, schools and other commercial spaces. In this article, we'll explore how LED downlight fixtures are produced and the role LED downlights manufacturers play in the process.
Step 1: Design
The first step in producing an LED downlight fixture is designing the luminaire. The design phase involves determining the size, shape and material to be used in the fixture. The LED downlights manufacturer will also determine the type of LED chips to use, as well as the drivers and other components required for the fixture.
Step 2: Prototyping
Once the design is complete, the LED downlights manufacturer will prototype the luminaire. This prototype is used to test the design and ensure it meets the required specifications. Prototypes are also used to gather customer feedback and make any necessary changes to the design.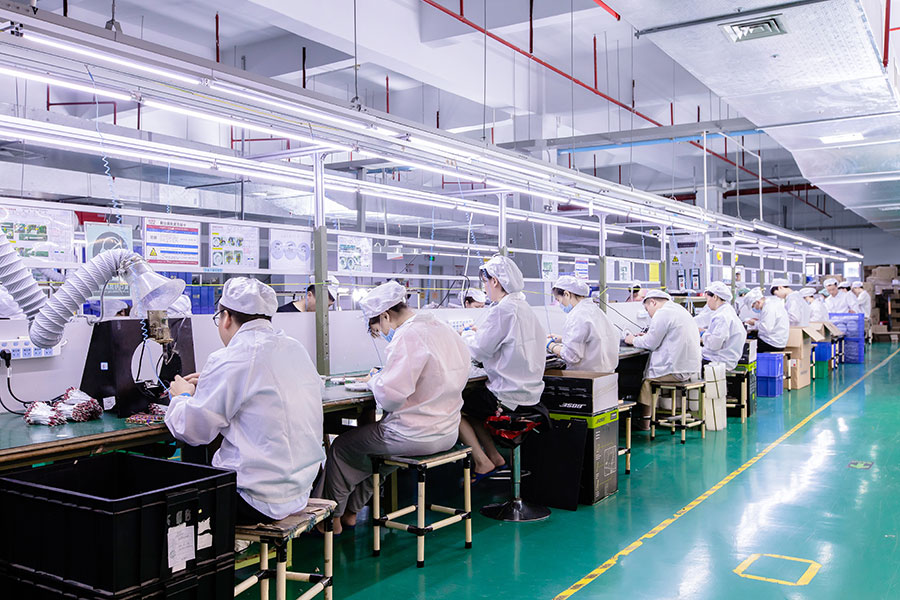 Step 3: Manufacturing
After the design and prototyping phases are complete, the LED downlights manufacturer will move on to manufacturing the fixture. The manufacturing process involves cutting and shaping the materials, assembling the components, and testing the final product.
Step 4: Quality Control
Quality control is an important aspect in the production process of downlight fixture. Manufacturers of LED downlights will perform a series of tests on the luminaire to ensure it meets the required performance and safety standards. These tests may include electrical testing, thermal testing and performance testing.
Step 5: Packaging and Shipping
Once the LED downlight fixture has passed all quality control tests, they are packaged and shipped to retailers or customers. Packaging may include detailed installation and usage instructions, as well as any required accessories or mounting hardware.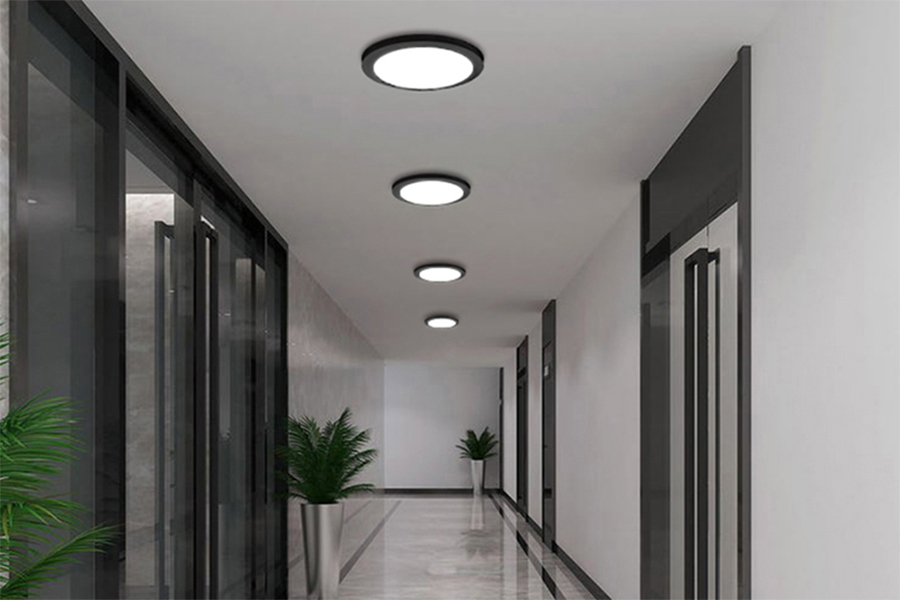 In conclusion, LED downlight fixture is an innovative and energy-efficient lighting solution that has grown in popularity in recent years. LED downlights manufacturers play a vital role in the production process from design and prototyping to manufacturing and quality control. By following these steps, LED downlights manufacturers can ensure that each fixture is of the highest quality and meets required performance and safety standards.