The drop tester is mainly used to simulate the free fall that the product may be subjected to during handling and to examine the ability of the product to resist accidental impact. Usually the fall height is mostly based on the weight of the product and the probability of falling as a reference standard, and the falling surface should be a smooth, hard and rigid surface made of concrete or steel.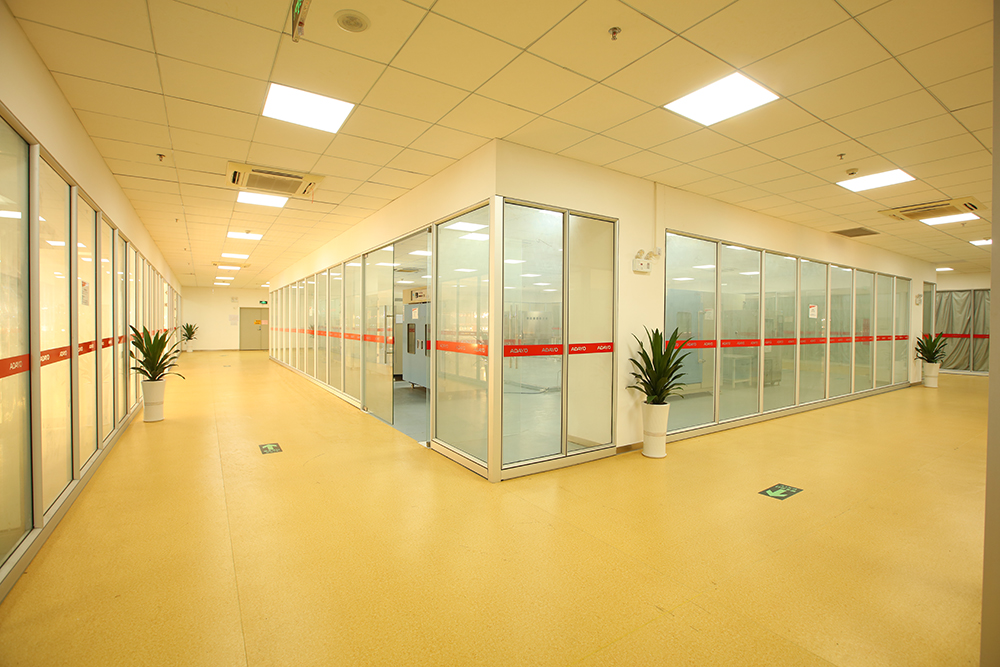 ADAYO lighting recessed led spotlights drop test specific experimental procedures are as follows:
1. Turn on the main power switch on the drop tester control cabinet.
2. Click the reset switch on the control cabinet to reset the support arm.
3. According to the relevant test requirements, adjust the control cabinet "length meter" by falling or rising, set the fall height, and use a tape measure to measure the adjusted height.
Drop height: 400mm-1700mm
Measuring maximum weight: 60Kg
Max. specimen size: 800mm*800mm*800mm
Falling error: <2°
Falling height error: ±10mm
4. Put the packaged recessed led spotlight or downlight according to the order of test requirements: "1 corner, three angles, six sides" on the support arm which has been set OK for drop test
5. Turn off the total power supply of the control cabinet, the test is completed.
In ADAYO lighting division of the recessed led spotlights drop test matters needing attention are as follows:
1. When the test, the support arm under the support arm is strictly prohibited to stand people, to avoid the test products and support arm to hit people.
2. After the test is completed, do not click the reset button on the control cabinet to avoid prolonged stress on the support arm spring, resulting in elasticity failure.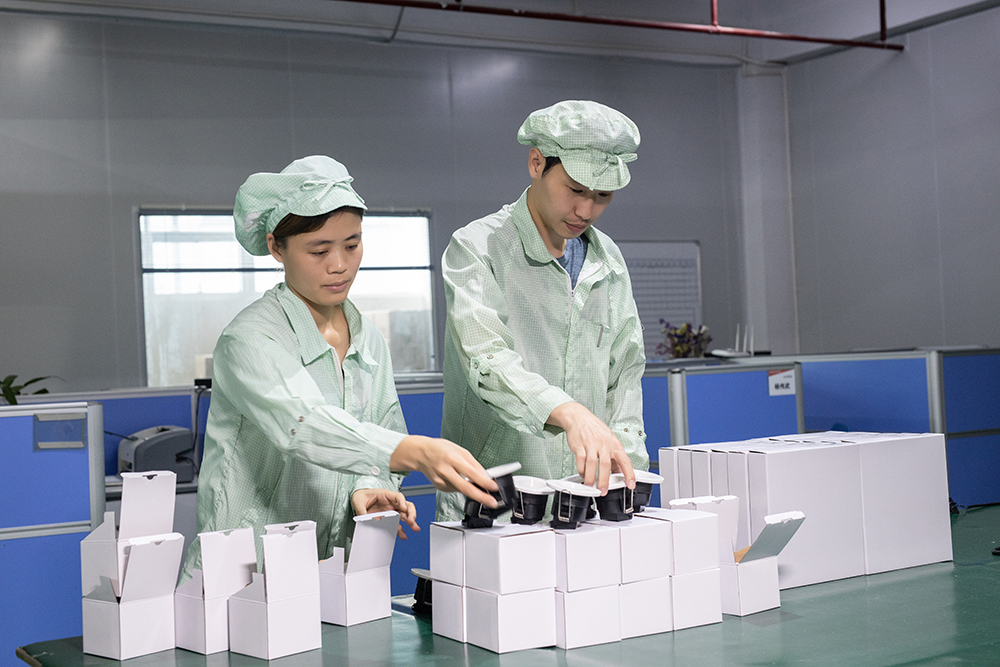 The drop test is specifically designed to test the damage to the product packaging when it is dropped, and to evaluate the impact strength during transportation and handling. After the test is completed, the product is judged to have passed the test mainly based on the following two points.
1. Add points to check, visually no lights dark, no lights dead no abnormalities in recessed led spotlights.
2. No paint stripping or cracks in appearance, no loose or dislodged screws, no loose connections of the recessed led spotlights.
As a recessed led spotlights manufacturer and downlight OEM/ODM, ADAYO lighting is committed to becoming the customer's R&D department and manufacturing department, providing customers with high-quality products and services, and creating value for customers. The recessed led spotlights and best spotlights for house has passed several tests. Save costs while ensuring high quality, and achieve mutual benefit and win-win results.
Website: https://www.adayoled.com
HUIZHOU FORYOU OPTOELECTRONICS TECHNOLOGY CO., LTD
Add: Foryou Industrial Park Area B -- Plant NO.6 No.1North Shangxia Road,Dongjiang High-tech Industry Park, Huizhou City,Guangdong Province
Tel: 0086-752-5300601
Fax: 0086-752-5300099
Email: [email protected]