The Spring Festival of 2023 is approaching. The Chinese New Year is the first of a hundred festivals, and the Spring Festival is the most grand traditional festival of the Chinese people. Spring Festival, the Chinese Lunar New Year. The origin of Spring Festival contains profound cultural connotations and carries a rich historical and cultural heritage in its inheritance and development. During the Spring Festival, various activities are held throughout the country to celebrate the New Year, and the Spring Festival folklore is diverse and rich in content.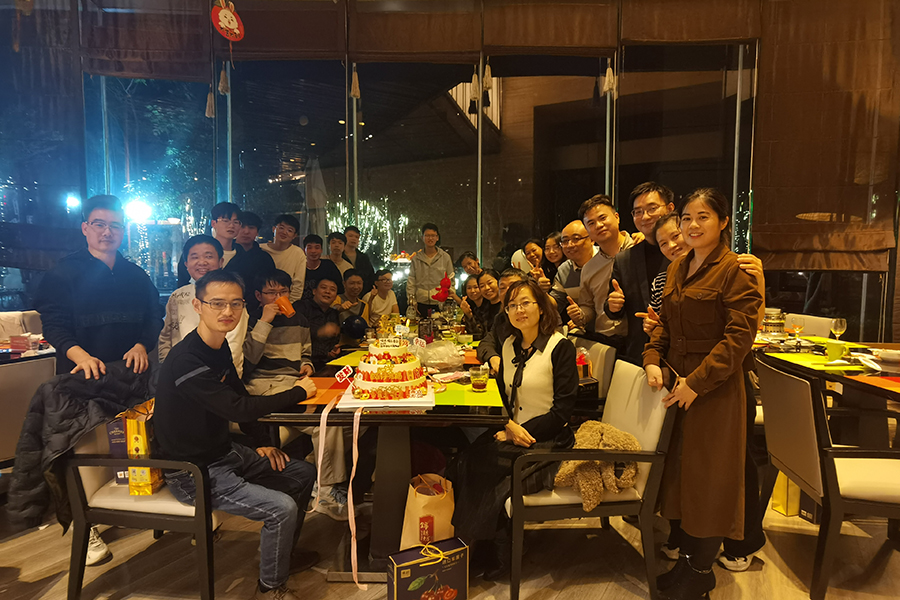 The bell of the New Year is about to ring. In this time of saying goodbye to the old and welcoming the new, in order to welcome and celebrate the arrival of the Spring Festival, the lighting department held its annual New Year dinner.
There was a strong New Year atmosphere in the room, with a lot of mingling and New Year wishes being sent to each other. At the call of our leader Lauren chief, we raised our glasses and celebrated this moment of gathering together. During the meal we talked about many things, private and public matters, and talked about them freely, enhancing the feelings between colleagues!
After the meal, the leaders started to give out elaborate gifts for everyone in order to reward the staff's efforts over the year and to celebrate the arrival of Spring Festival, the atmosphere of the party reached a climax, and we also hope we can do better in 2023.
ADAYO also prepared a New Year's gift package for all the employees, and the working employees can receive a customized version of the New Year's gift package for the 30th anniversary of Foryou Corporation. On New Year's Eve, the company prepared a New Year's banquet for all the employees who stayed in the factory for New Year's Eve. In addition, during the Spring Festival, from New Year's Eve to the sixth day of the year, all the employees who stay in the factory can enjoy a free meal for 7 days. All kinds of dishes, you can choose.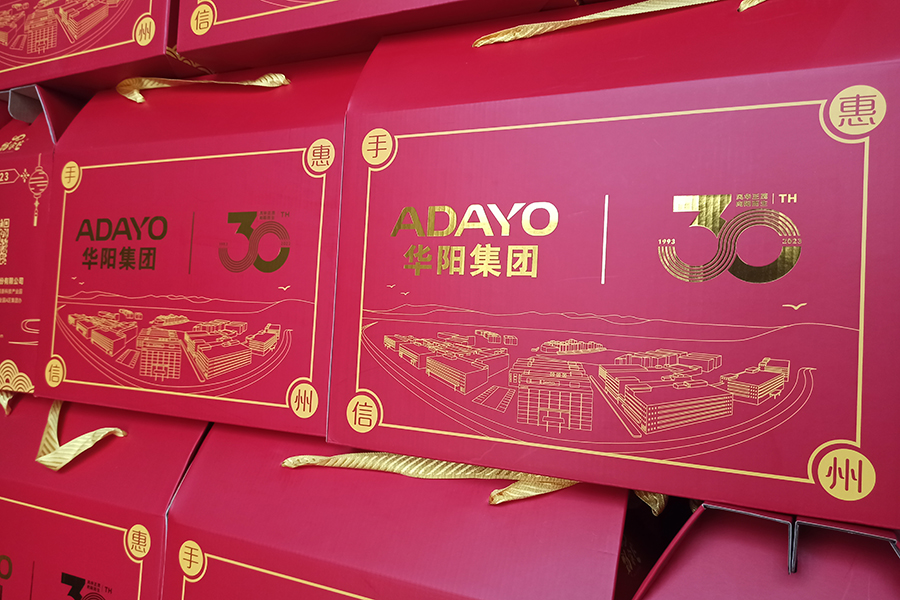 Finally, allow us to congratulate you on the arrival of the New Year and to extend to you all my best wishes for your perfect health and lasting prosperity.