Mother's Day is a day to thank mothers. The modern Mother's Day originated in the United States and is the second Sunday in May every year. Mothers usually receive gifts on this day. Carnations are regarded as flowers dedicated to their mothers, and the mother flower in China is Hemerocallis, also known as Wangyoucao.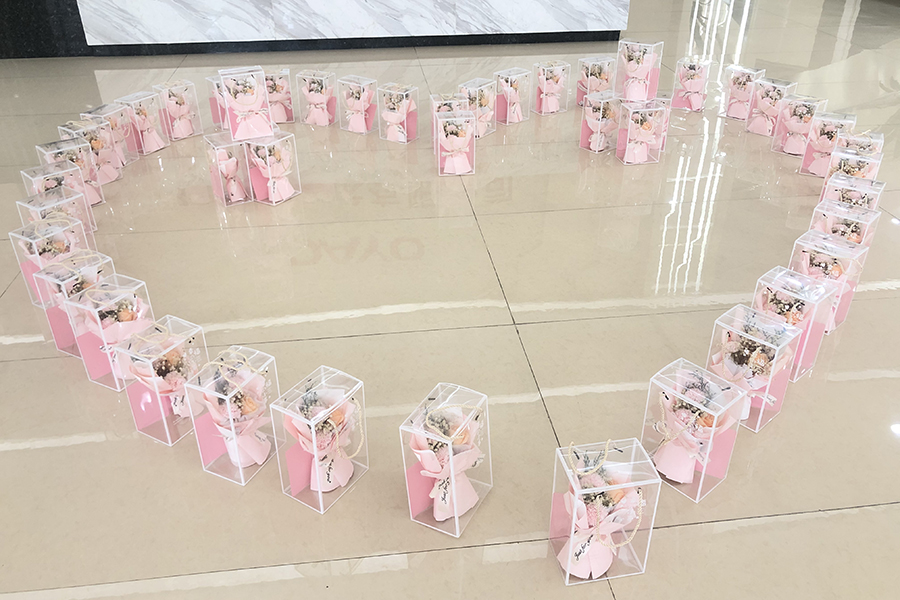 Filial piety has always been an important part of traditional Chinese culture, and it is also the social and cultural psychological foundation of a country's stability. In addition to the second Sunday in May each year, many countries celebrate Mother's Day at different times.
In the UK Mother's Day falls on the fourth Sunday of Lent, when people go home to visit their parents and pay their respects.
In Spain Mother's Day and Portugal falls on December 8, which is not only a day to commemorate the Virgin Mary, but also a day for children to express their love for their mothers.
In Germany Mother's Day is in August, and art troupes organized by women perform in various theaters across the city.
In Switzerland Mother's Day is from January 1st to 4th. During these four days, all power in the family is held by women to show respect for women.
In France Mother's Day falls on the last Sunday in May, when children give their mothers carefully selected gifts, including jewelry and meaningful gifts, the whole family gathers for dinner, and at the end of the meal comes a cake made for the mother .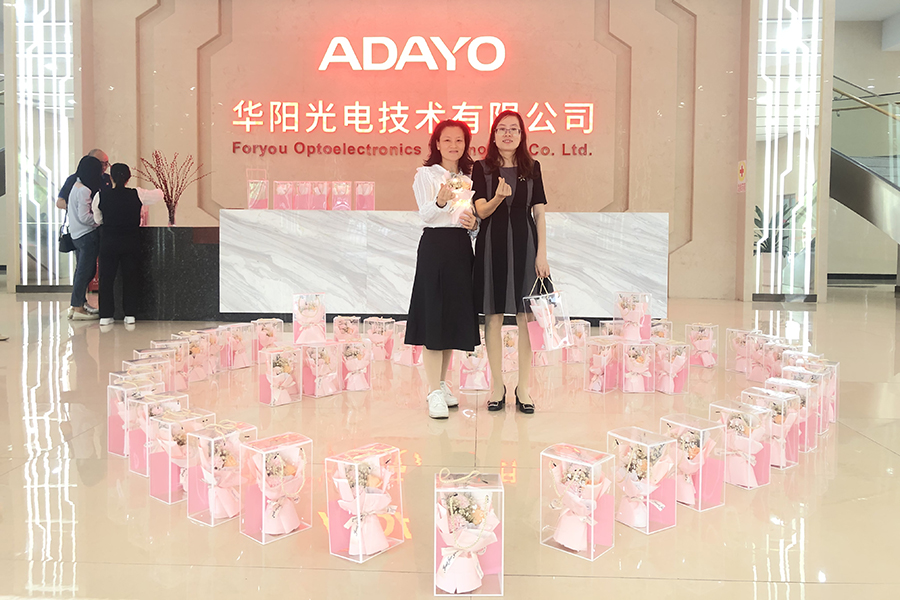 Festivals are the crystallization and carrier of national culture. A large part of cultural memory is the memory of festivals. Years later, many past events have been forgotten, but the scene of the festival is still vivid in my mind. Although many countries celebrate their Mother's Day at different times of the year and their customs are also different, I still wish mothers all over the world a happy Mother's Day and always be healthy and happy!
ADAYO lighting also sent the most sincere wishes to all mothers on Mother's Day.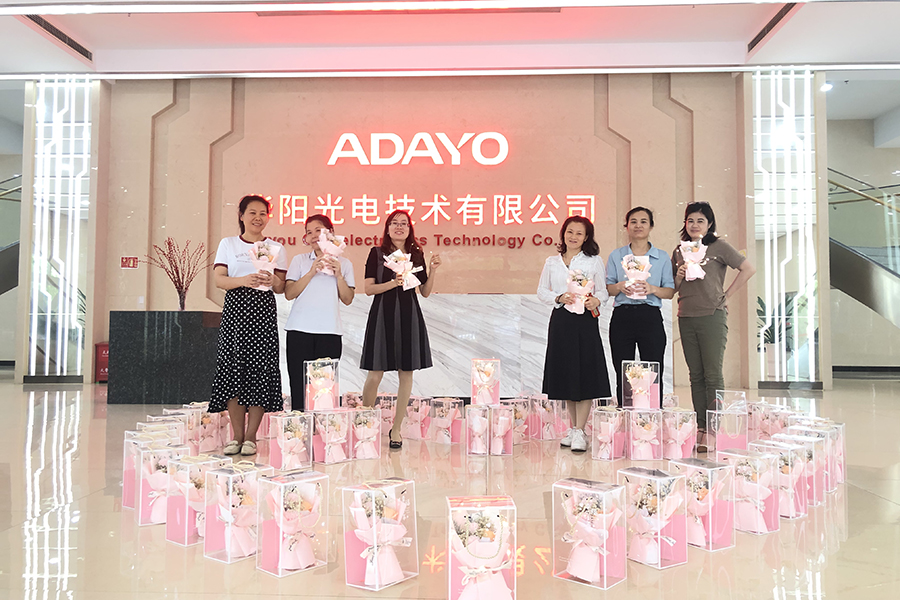 Website: https://www.adayoled.com
HUIZHOU FORYOU OPTOELECTRONICS TECHNOLOGY CO., LTD
Add: Foryou Industrial Park Area B -- Plant NO.6 No.1North Shangxia Road,Dongjiang High-tech Industry Park, Huizhou City,Guangdong Province
Tel: 0086-752-5300601
Fax: 0086-752-5300099
Email: [email protected]