The light has 3 main components, structure, power supply, and light source.
1. Structure-shell part
Lamp housing, play a role in carrying internal devices, modeling, protection, waterproof and dust-proof, heat dissipation, easy installation, etc. The mechanism of which has different formation designs according to different lamps, but also different housing materials and processing processes.
Aluminum: strong texture, high grade, excellent heat dissipation performance, mainly used for high-power lamps and high-end decorative lamps.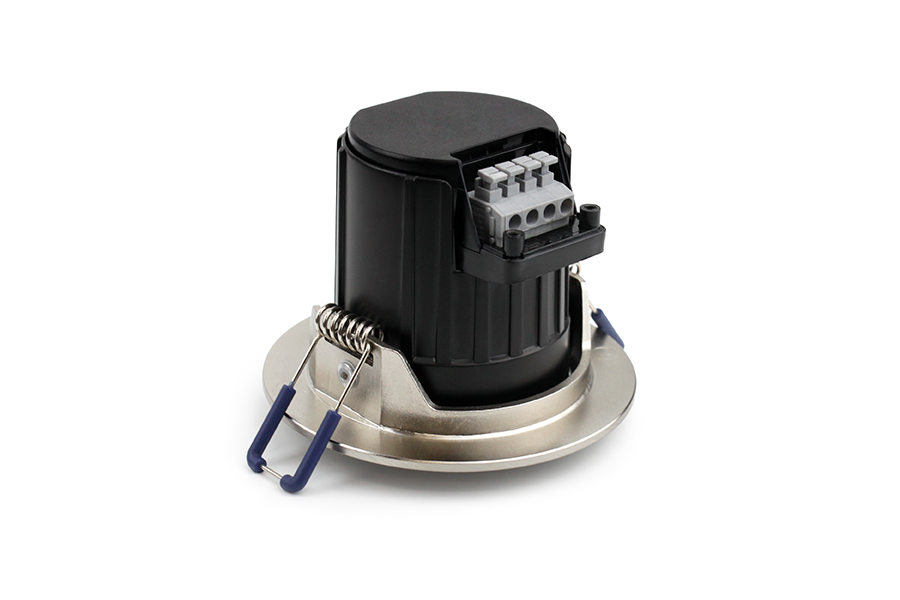 Plastic: light, brittle, resistant to oxidation and ultraviolet rays, easy to process. Mainly used for small power lamps and most of the contour lamps.
Stainless steel: only for underwater lights.
Iron: Our fire-rated downlight is made of iron, because the melting point of iron is 1535℃, better to meet the requirements of fireproof.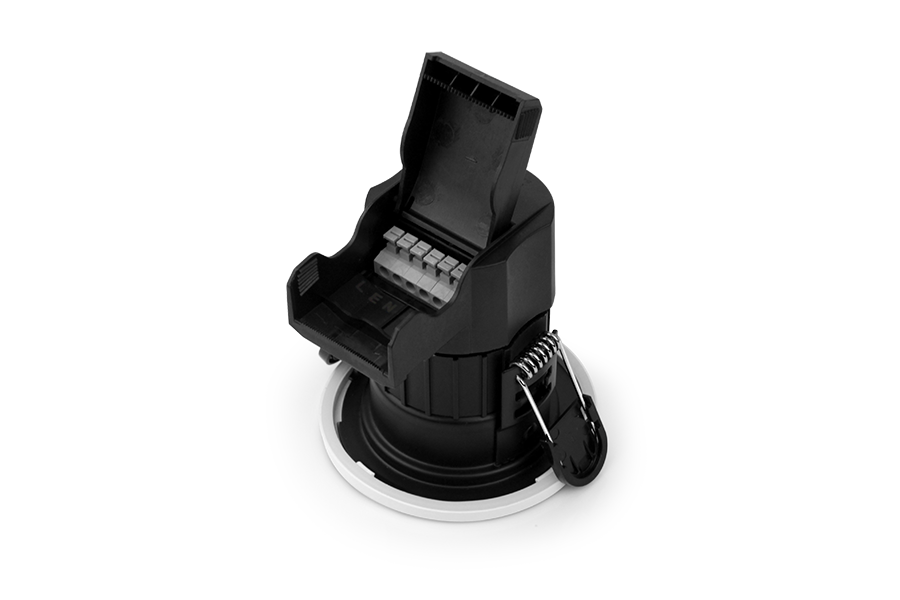 Processes include forging, machining, injection molding, extrusion, etc. The surface treatment of lamps and lanterns mainly includes polishing, painting and plating.
2. The power supply - the electronic part
The core components of LED power supplies include switching controllers, inductors, switching elements (MOSfet), feedback resistors, input filtering components, output filtering components, etc.
According to the requirements of different occasions, there are also circuits for input overvoltage protection circuit, input undervoltage protection circuit, LED open circuit protection, overcurrent protection, etc.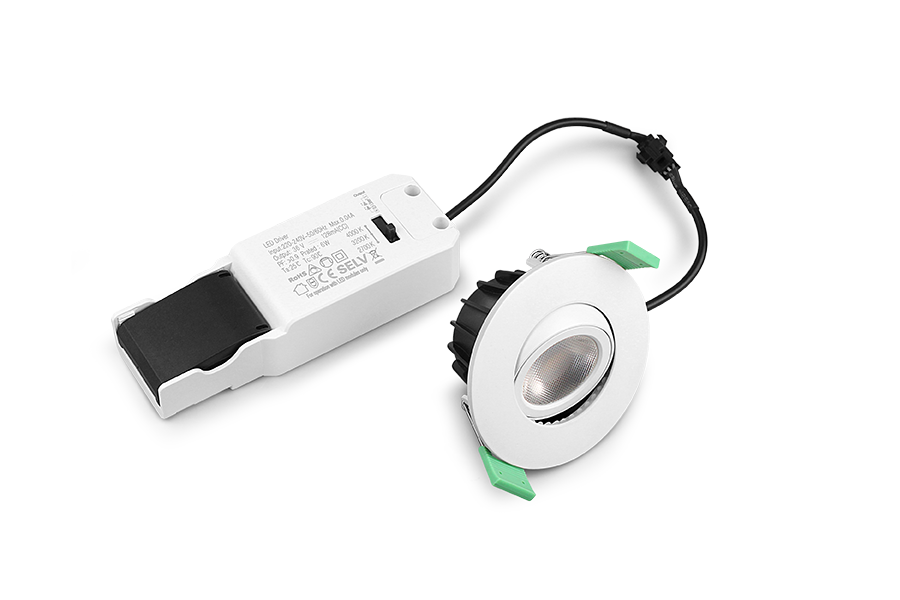 3. The light source
The light source is mainly lamp beads and lamp panels.
LED light source mainly has straw hat lamp beads (0.06W), 3528 (0.06W), 2835 (0.2/0.5/1W), 5730 (0.5W), 4014 (0.2W), 1W, 3W, integrated chip (10W, 30W, 50W) and other specifications.
So when our engineers develop a new light, they need to constantly coordinate all the parameters to achieve the best.
Website: https://www.adayoled.com
HUIZHOU FORYOU OPTOELECTRONICS TECHNOLOGY CO., LTD
Add: Foryou Industrial Park Area B -- Plant NO.6 No.1North Shangxia Road,Dongjiang High-tech Industry Park, Huizhou City,Guangdong Province
Tel: 0086-752-5300601
Fax: 0086-752-5300099
Email: [email protected]