1. The principle of safety must be chosen from the regular manufacturers of LED lights, the regular products are marked with detailed parameters.
2. The principle of functionality is that rooms with different functions should be fitted with lighting of different styles and illumination levels.
3. Coordination principle to a certain overall style of lighting fixtures, products to fashion, energy saving, environmental protection as the design concept, set decorative lighting and the overall style of the room to coordinate, and the LED lights for home, should maintain colour coordination or style coordination.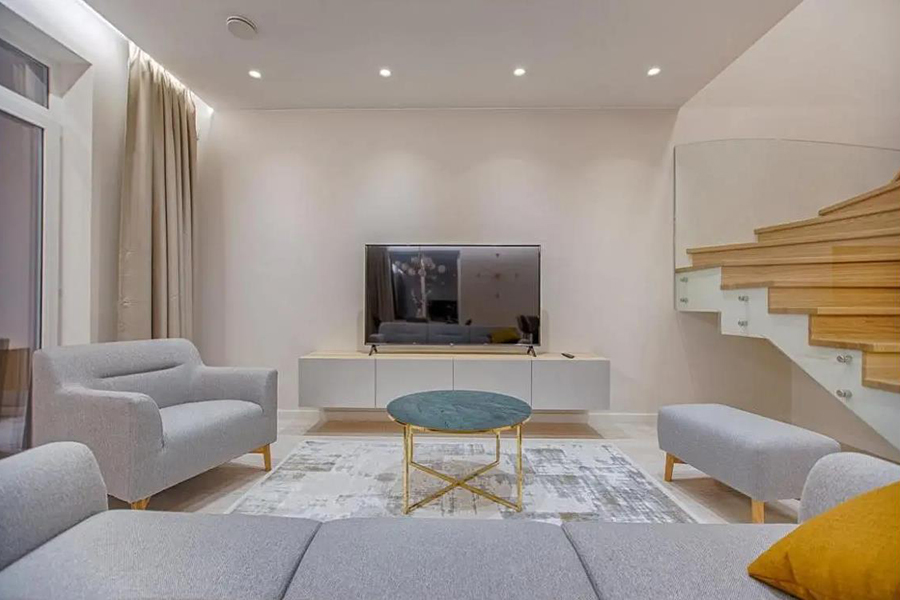 z
In terms of aesthetics, room spacing, ceiling beams and the distribution of the ceiling beams affect the choice and installation of light fittings every time. The lighting needs to be matched with the interior design, such as classical and traditional decorations, which should be matched with elegant lighting full of nostalgic flavour, and modern arrangements, which should be matched with simple and avant-garde technological lighting.
From the practical and reasonable side of the arrangement, the living room should generally be fitted with ceiling lights and downlights, the dining room with more warm-toned lights, and soft, warm spotlight for home ceiling are indispensable for the bedroom. The choice of lamp in the study is even more important, commonly used is a dimming table lamp.
The surface colour of the LED lights for home should be focused on with the interior curtains and furniture so that the whole interior arrangement forms an artistic whole. In particular, the colour of the light or the shade plays a big role in the atmosphere. Such as white glass cover, not only the original colour is pure, but also the anti light is also soft, can create a quiet atmosphere, and such as the colourful transparent glass cover, not only the original colour is gorgeous, and the anti light is also very colorful, can create a luxurious atmosphere.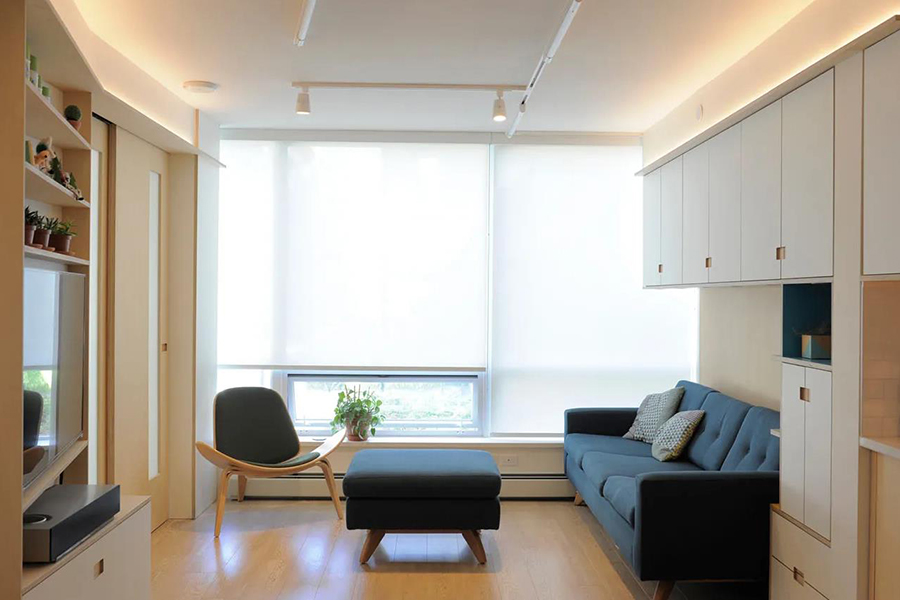 The configuration of modern residential lighting is currently extremely diverse in the lighting market, with a wide range of shapes and performance variations. As lighting fixtures are an integral part of the decoration of the whole apartment, its style, material and light level should be unified with the interior and decorative style, and follow this principle to buy lighting fixtures.
For more details on the design of lighting in individual home spaces, can see our previous news releases.