● Product Description
ADAYO 50000hrs lifespan GU10 spot lights 5W CCT2 with non-dimmable and dimmable options is available that can be used in sealed place. With a classic minimalist design, tool-free installation and good heat dissipation performance, this warm led spotlights are suitable for different application.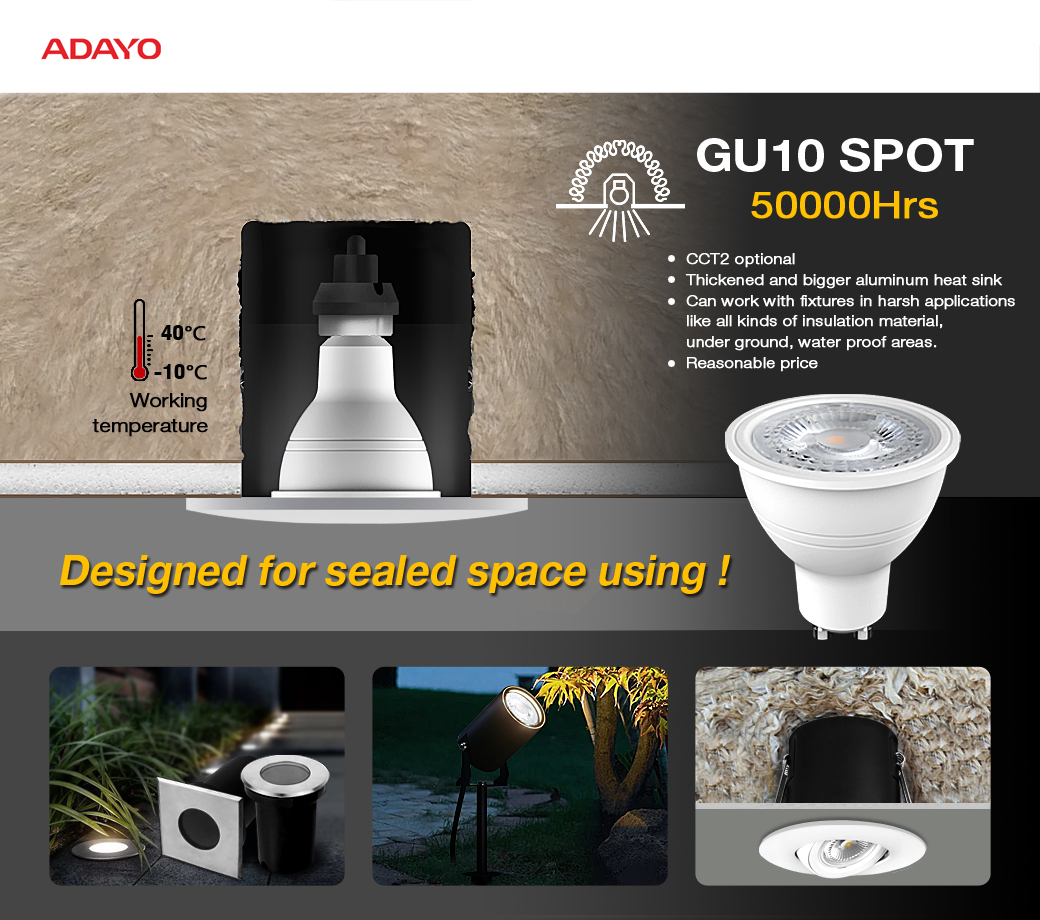 ● Features
ADAYO lighting 5W GU10 spot lights with features are as below:
Suitable to be used in fire-rated downlight or GU10 downlight covered by insulation material

COB-likelens, providing uniform light

One-piece heatsink, better heat dissipation capability

Compatible with leading edge and trailling edge dimmers

CCT selectable

White, grey color optional

Ra90, up to 100lm/W

50000hrs lifespan, 5years' warranty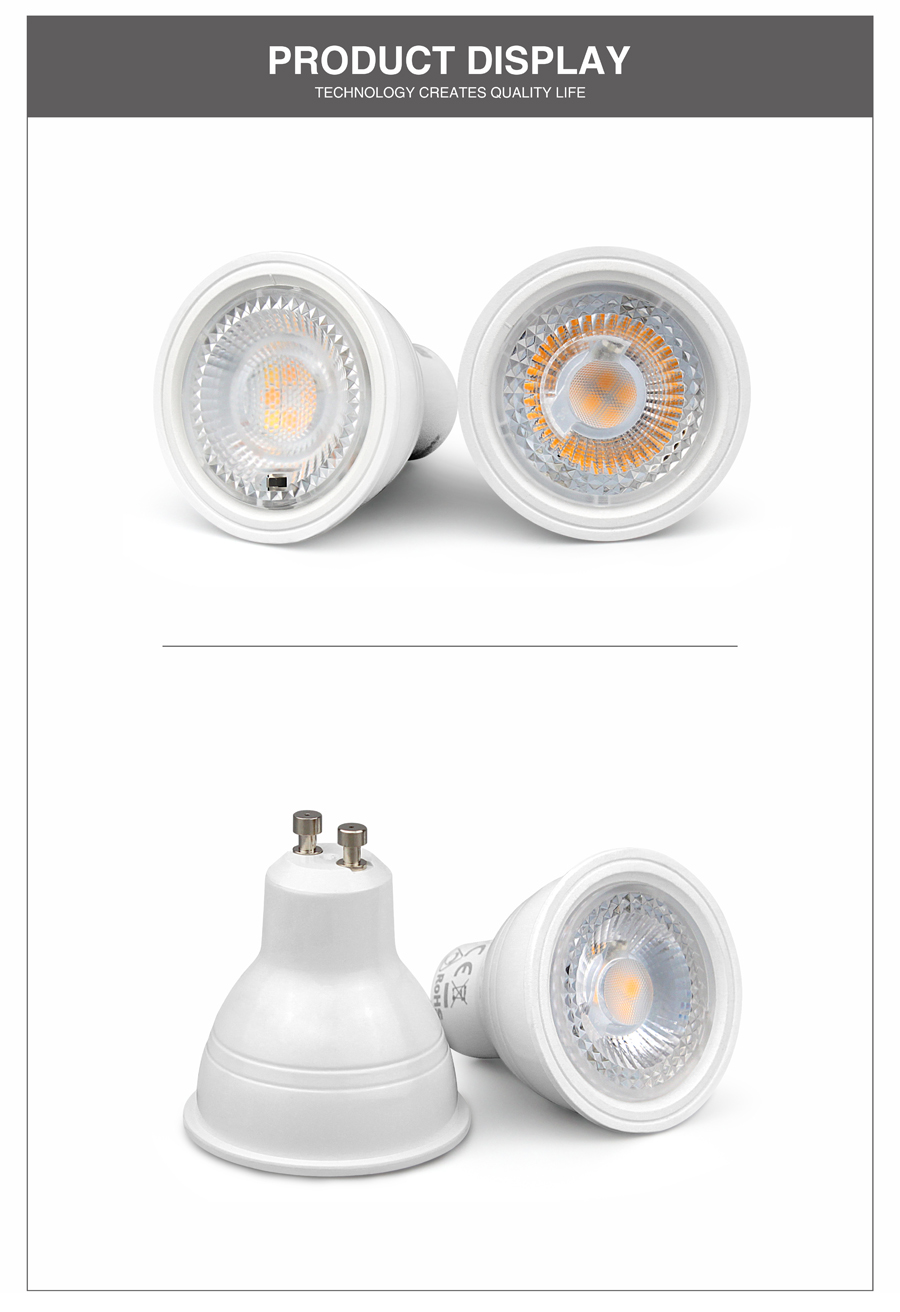 ● Applications
GU10 spot lights 5W CCT2 warm led spotlights, with 38 degree angle bright feeling meet your different ceiling styles.
Living room, bedroom, bathroom, kitchen.

Office, meeting room.

Shop, hall, supermarket.

Used inside sealed fixtures or fixtures under insulation material.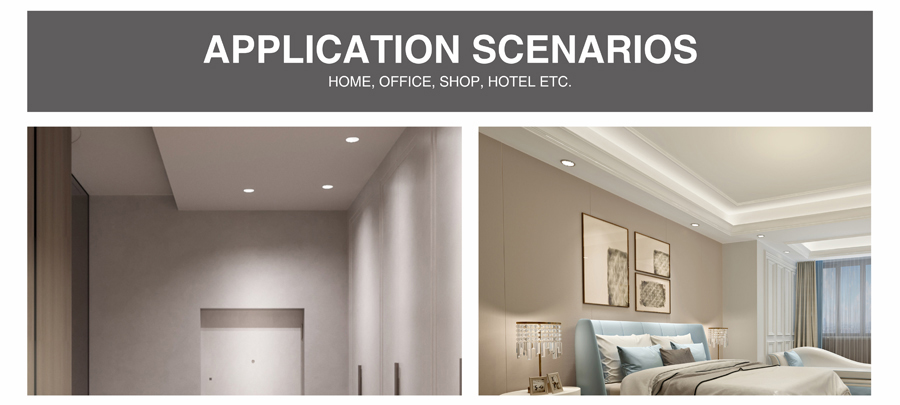 ● Specification
SPECIFICATION

Item NO.

Dimmable

Lumen




(lm)

CRI

CCT

Watt (W)

PF

Beam angle
(°)
Size
(Dia * H mm)

Waterproof

926602006843
Yes
470
80
F3000
5
0.7
38
ø50
54
IP20
926602006846
Yes
470
80
F3000
5
0.7
38
ø50
54
IP44
926602006848
Yes

450
490

80
3000
4000
5
0.7
38
ø50
54
IP20
926602006993

Non

440
480

80
F3000
F4000
4.8
0.5
38
ø50
54
IP20
926602006989
Non
520
80
F4000
4.8
0.5
38
ø50
54
IP20
926602006992
Non
520
80
F4000
4.8
0.5
38
ø50
54
IP44
● Options
● Product Line Drawing (Size:mm)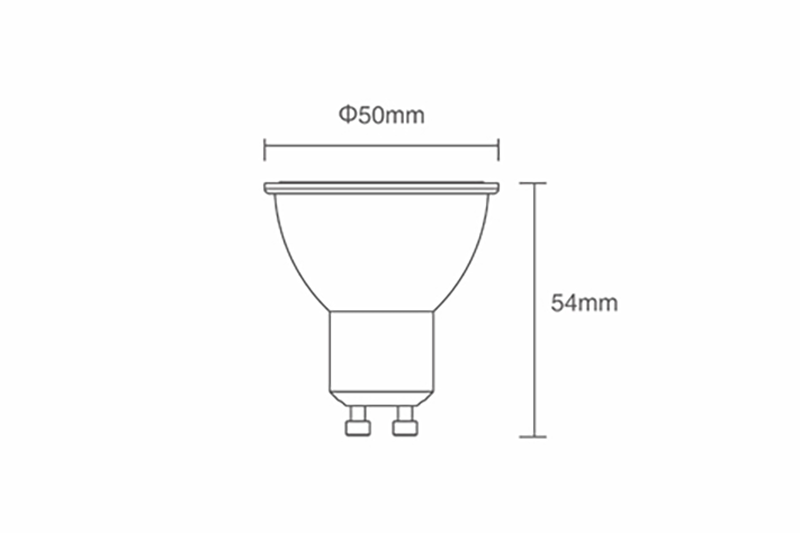 ● Installation
Make sure power is off before installation.

The installation of the lamp into GU10 Lamp holder shows as below: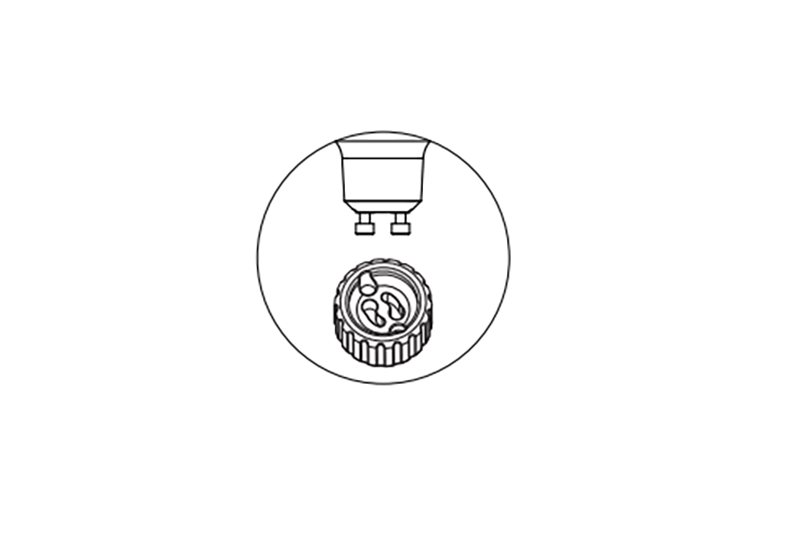 ● Accessories Optional
Frames

optional

Fixture ring optional

Juction box optional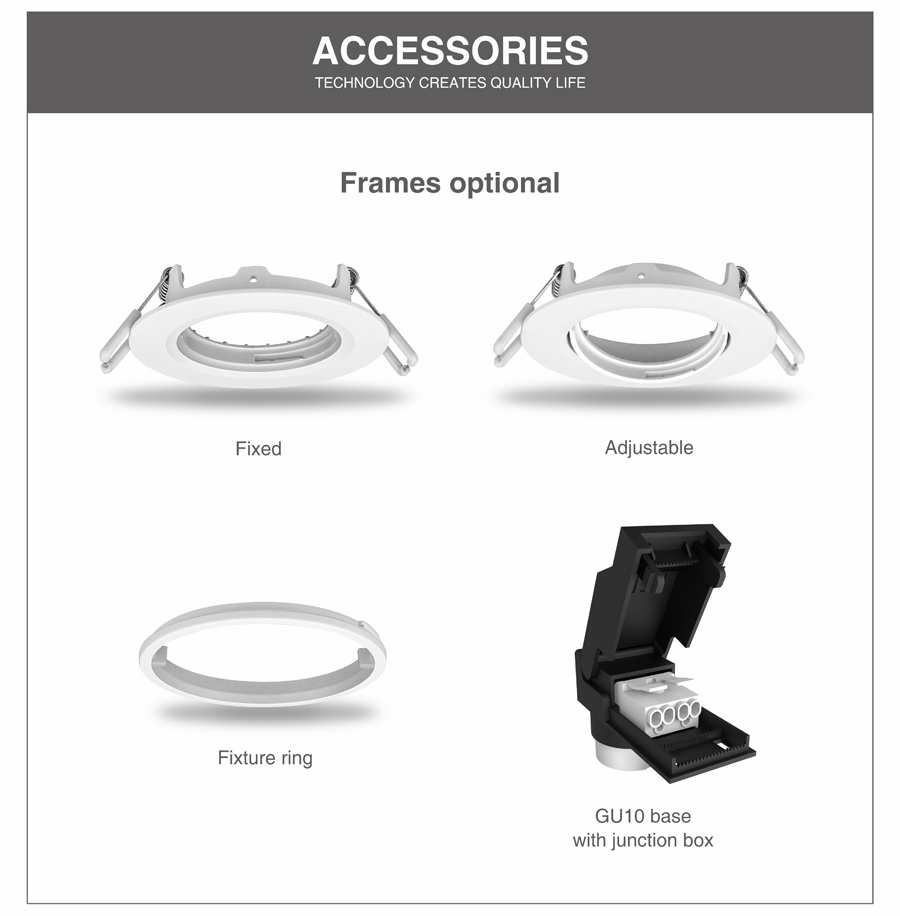 ● Brief introduction of ADAYO Lighting
A wholly owned subsidiary of Foryou corporation (ADAYO, Since 1993, listed in 2017)

Industrial park: 56000sqm

Business line: LED package, LED high power driver, LED Lighting

R&D laboratory: 1200sqm with international standard

R&D team: more than 60 people, one third of them with more than 20 years of experience in the lighting industry

Work shop: 5000 SQM with more than 300 works and 50 production lines

Monthly Capacity(Pieces) : package 1000KK , Driver: Big Watt: 300K, Low Watt: 1000K, LED light: 5000K

New product lunch time: 6-10 weeks.

Payment: L/C, T/T, O/A